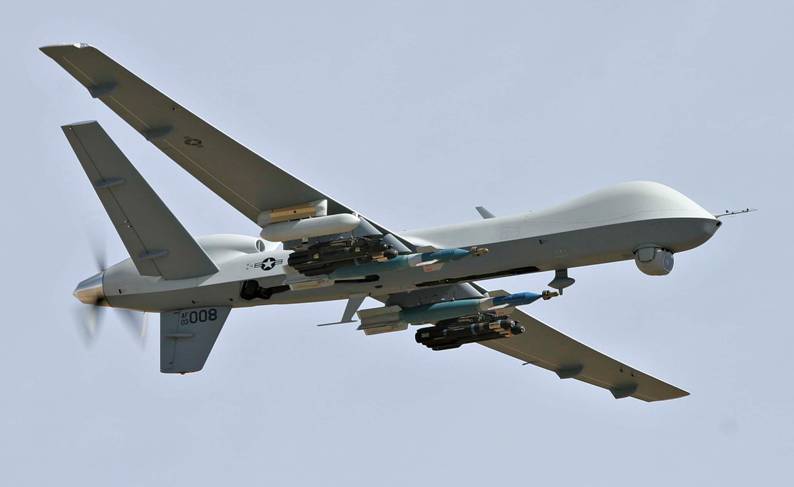 German publication Wirtschaftswoche ("Economy Week") says that German manufacturer Microdrones has delivered a cam-equipped flying mini drone to Google. Microdrones boss Mr. Juerss is quoted as saying "We have good chances for a long term business relationship with Google" (is he just overly optimistic? Google wasn't available for comment to the magazine). According to him the drones "are superbly suited to deliver more up-to-date recordings for mapping service Google Earth." Another potential use mentioned by Juerss is inspecting wind farms.
Su Blogscoped avevano riportato la notizia quotata sopra; Slashdot ha infine scoperto a cosa servono questi droni:
Google Maps has now added new non-satellite imagery (at UT Austin, for example) when you zoom in close enough. Mystery solved!
Praticamente l'anello di congiunzione tra satellite e Street View