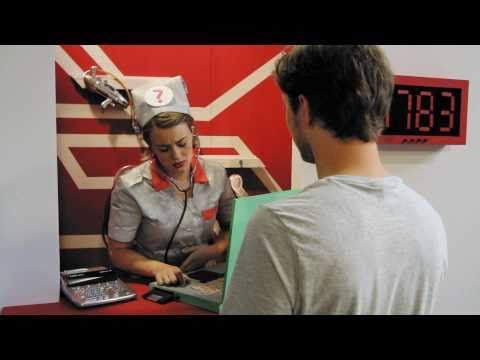 "Bits in pieces" is a short film entirely devoid of the bells and whistles commonly found in most modern CGI / blue screen-heavy features. In the place of computer effects, the crew used nylon wires, cardboard, and crêpe paper to create "an analog film for the digital world."
Certe volte basta solo ingegnarsi un po' per ottenere grandi risultati anche senza grandi budget a disposizione.
Un corto che nello stile ricorda atmosfere alla Gondry.