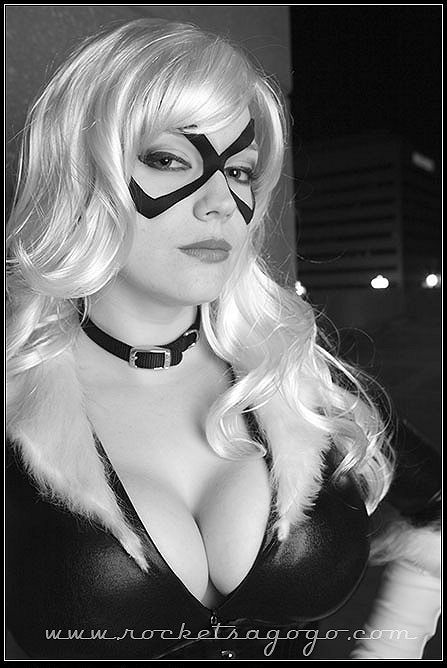 So, let's start with some basic facts. I'm a nerd. A huge nerd. The reasons why I can be classified as a nerd could go on for quite a while. So, let's just start with one of the reasons, the very reason that probably brought you to my little slice of internet – I dress up like superheroes.
Ruby Rocket é una Cosplayer/Costumer/Performer americana con un talento estremo per i costumi.Spesso viene invitata ad inaugurazioni di comic shops, convention, etc.
si esibisce anche in show burlesque (ad esempio vestita da Batgirl)
ok, dai, é anche molto bella :P
Se volete saperne di più, gustatevi il sito :
http://www.rocketsagogo.com/
dove mette anche preview e work in progress dei prossimi costumi.