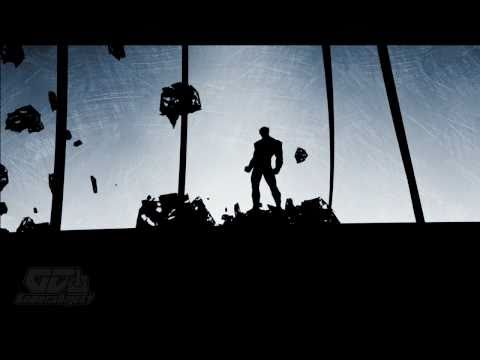 X-Men: Destiny – Teaser Trailer (HD 720p) as seen on GamersDigest.
Activision and Marvel Entertainment announced that X-Men: Destiny is due out for the consoles in 2011.
We can expect to see "a new breed of mutant heroes" as the video game casts players as new mutant recruits in a branching storyline that features a deep element of choice and gives players ultimate control of their destiny.
Want to find out more about X-Men? Click to check out related articles on GamersDigest.
In arrivo nel 2011, sviluppato da Silicon Knights e pubblicato da Activision, l'articolo su Wired.