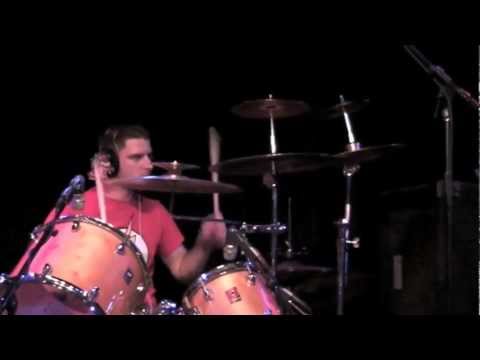 I Fight Dragons is a chiptune/NES-rock band from Chicago. Their music combines pop / rock songs with original electronic sounds made using Nintendo Game Boys and Nintendo Entertainment Systems.

I Fight Dragons was named The Best Emerging Chicago Artist of 2009 by The Deli Chicago, the Chicago branch of the national music website, The Deli Magazine. The award was based on three categories of votes: writers for the site, 6 independent jurors, and an online poll. In May 2009, they won the Chicago Metromix Rock 'n' Vote contest, Metromix's annual search for the best new Chicago band. The contest was based on three rounds: a curated first round by Metromix writers, an online voting round, and a live show with the final four bands. I Fight Dragons won the final round with over 50% of the audience votes.
Their self-released debut EP, "Cool Is Just A Number," charted nationally at #169 on the CMJ College Radio charts, and has been featured across Commercial Radio formats in Chicago, on Alternative Rock (Q101), Top 40 (101.9 The Mix), and Independent Rock (93 XRT). Also, their song "Heads Up Hearts Down" has been in rotation on alternative rock station KTCL in Denver since October, 2009, reaching the #5 spot as of February 1, 2010.

Un gruppo che ho amato sin dalla prima volta che li ho sentiti.
Semplicemente magnifici.
Per saperne di più:
Il loro canale sul Tubo.
Wikipedia.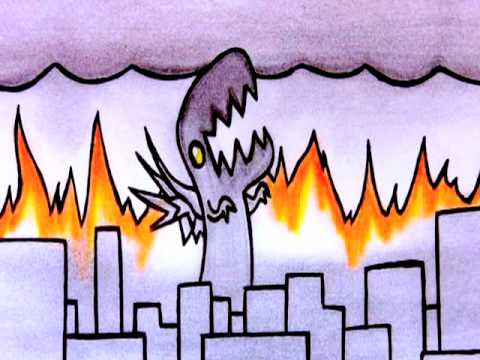 NES, Nerds and Rock 'n' Roll!