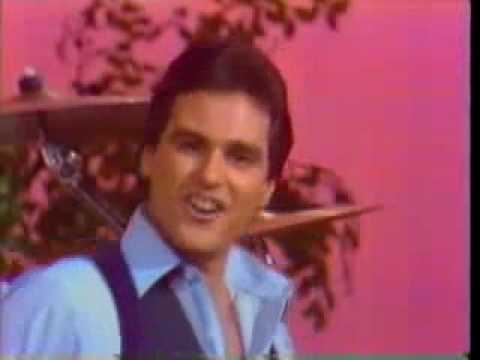 Onestamente… questo video mi ha sconvolto la domenica! Ero qui a lavoro, tranquillo tranquillo mentre spulciavo sitacci per la mia rubrica preferita (questa) e BAMMM!!! sono incappato in questo, questo…coso!
Il problema più grande è il seguente: NON RIESCO A LEVARMI DALLA TESTA IL RITORNELLO! (si!si! Lo so! Maiuscolo fail)…vi prego! Aiutatemi! O abbattetemi! L'importante è che smetta di canticchiare "Jesus is a friend of mine!"
Visto che tutto ciò centra poco con la blasfemia, vi offro nello spoiler un video diverso della stessa… stessa… cosa!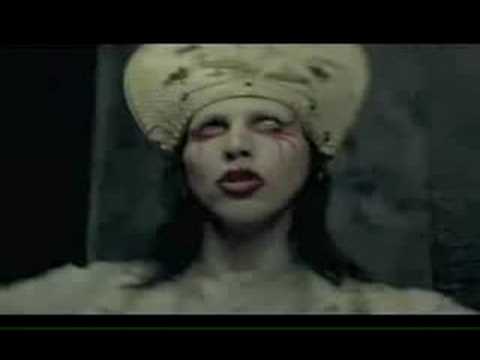 JESUS IS A FRIEND OF MINE!
JESUS IS MY FRIEND!