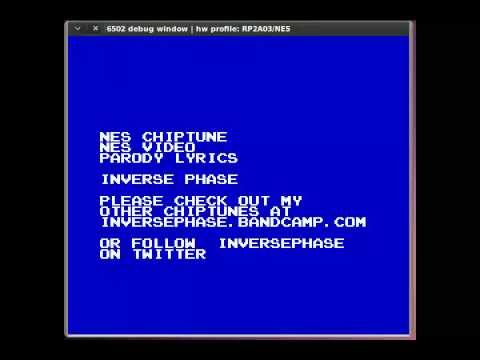 Cee Lo, if you ever read this, your single got VERY stuck in my head… you put together a great track and it's obvious everyone loves it. I'm a video game nerd, so this is my tribute to your track, in true video game parody style. I hope you like it.
So what's going on here? Well, the year is 1990. You've finally gotten a Genesis (or a Mega Drive, I suppose) from the toy store and your Nintendo has begun to collect a fair bit of dust. If it could talk (or sing) to you, what would it be saying right now?
Ah che belle cose!
Una cover a 8 bit di "
Fuck You
" di Cee Lo Green realizzata sul mitico NES da Brendan Becker, aka
Inverse Phase
.
Via Wired.