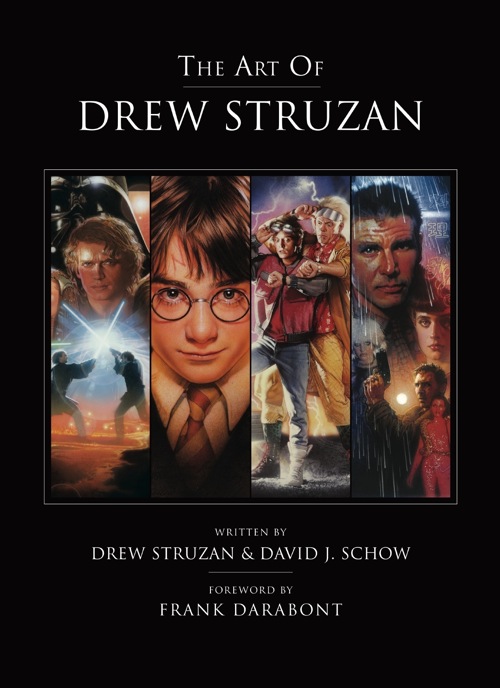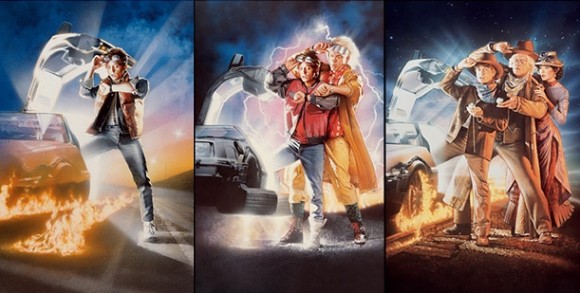 Drew Struzan, the man behind the stunning-ass posters for Star Wars, Indiana Jones, Harry Potter and, yep, Back To The Future, has a book out. It's called The Art Of Drew Struzan, is out from Titan Books a week from today and will set you back about 25 quid. It's also pretty flipping fantastic, with loads of unused designs, first drafts and just awesome-looking posters. If, like us, you are colossal nerds, we highly recommend it. Not cheap, but ace. There's also a great interview with the man himself over on Ain't It Cool News. Art's all abut DeLoreans, man.
Questa meraviglia di libro è in vendita qui per soli 28 euri.
Direi che è un acquisto inevitabile.
via.