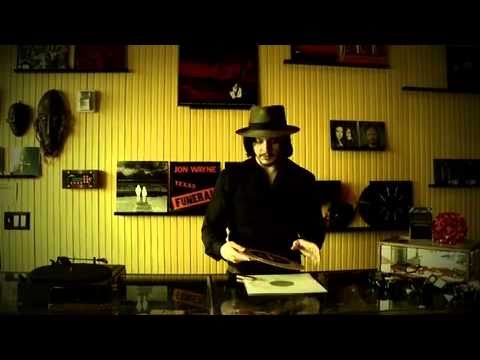 The Dead Weather's latest single, "Blue Blood Blues", will have a limited edition component in the form of an all new Triple Decker Record. Designed by Jack White and assembled by United Record Pressing, the Triple Decker contains a 7″ record embedded inside a 12″ record. The Triple Decker is limited to 300 copies and are available at Third Man Records in Nashville on Friday Sept. 17, and at finer brick and mortar independent record stores worldwide. 50 copies will also be inserted in random mail order for Blue Blood Blues.
La Third Man Records ("Your turntable's not dead") ha proposto dischi bi e tricolore, profumati, glow-in-the-dark e ogni altra stranezza, ora ci prova con un 45 giri inserito dentro ad un 33: per estrarlo bisogna "aprire" il 33.
Perchè il vinile non deve morire.