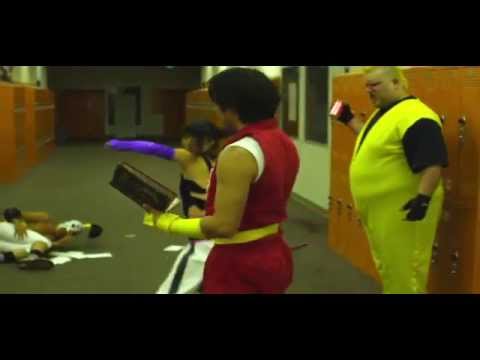 They would become the world's greatest fighting champions. But first they had to go to prom. The kids of Street Fighter High are back… in the big screen musical you hadouk-ant miss!
Cosa succede quando Street Fighter incontra High School Musical….io direi niente di buono ma non é proprio cosi….. :) :)
P.s. Blanka e Dhalsim vincono, Bison é terribile….
Ecco il sito del fan film: Street Fighter High
Nello spoiler la Part 2 del video