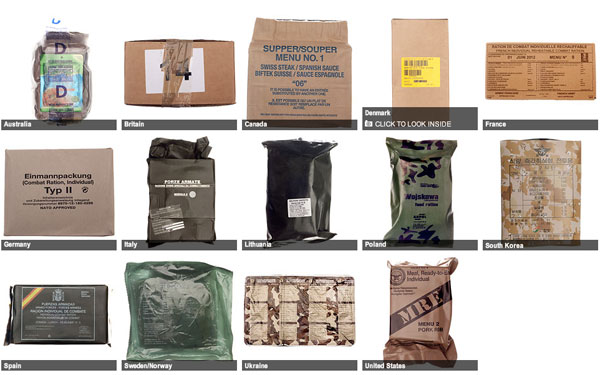 The New York Times has an interactive menu on their site that shows what combat units from different countries have in their combat meals. Just click on each meal pack and it opens up to show the contents. This is a nice way to get a real quick grasp on what foods are important to what country and maybe even gauge how healthy they are compared to others.
Arruolatevi che ve troverete bene… Arruolatevi… [cit]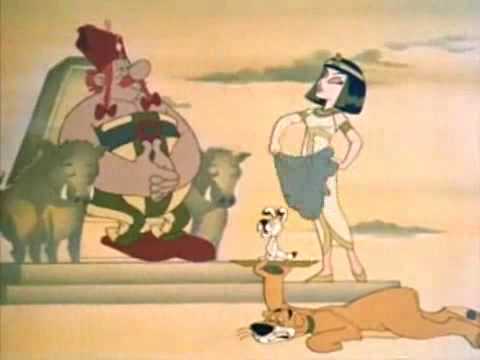 Leggi qui l'articolo completo.