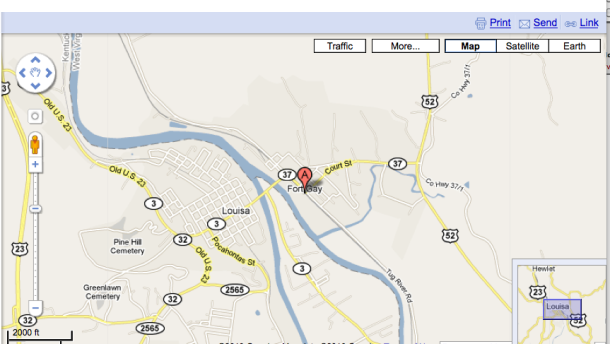 Potrebbe sembrare normale amministrazione, ma in questo caso si tratta di "omofobia" mista ad equivoco epico e grande figura dimmerda per Microsoft!!
So many people use humor to get through their days and their dreary jobs, but sometimes people aren't joking.
I am sure there is often juvenile tittering when neophytes pass through Intercourse, Penn. Perhaps the same occurs with Fort Gay, W. Va., home to a 26-year-old gamer named Josh Moore.
Qui il resto dell'articolo.
Perecchiotto lollai!