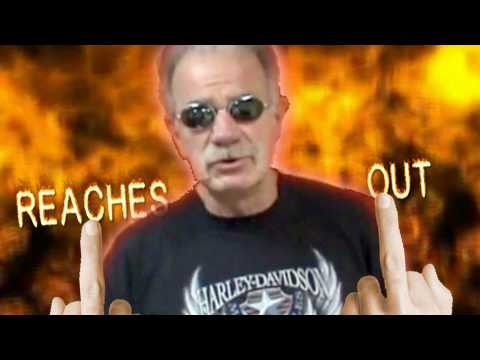 A "tragical" commercial for "Dr." Terry Jones and his asinine Dove World Outreach Center (as well as a nipple tweak of Fred Phelps and his WBC family cult.)

Pass this on to those who need to laugh at the darkness.
Una parodia dell'iniziativa "Brucia un Corano" ideata dal quello squinternato di
Terry Jones
e i suoi seguaci dell'allegra brigata del "Dove World Outreach Center".
Niente da dire, in quanto a fanatici gli americani non son secondi a nessuno, persino Ratzy ha trovato da ridire sull'iniziativa.