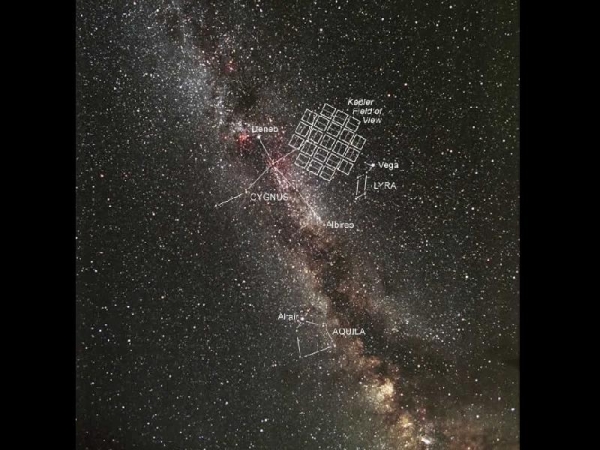 Ieri Ruslan Belikov della NASA ha presentato al SETI Institute le recenti scoperte della sonda Kepler: l'immagine di un pianete che somiglia alla terra (tenete d'occhio il canale
SETI di YouTube
perchè di solito le conferenze vengono pubblicate lì).
La novità è che oggi la NASA terrà una conferenza stampa per informare i media su un'altra scoperta di Kepler:

MOFFETT FIELD, Calif. — NASA will hold a media teleconference Thursday, Aug. 26, 2010, at 10 a.m. PDT to discuss the latest discovery by the Kepler Mission spacecraft about an intriguing star system.
Stufi della terra?
Cominciate a preparare le valigie!