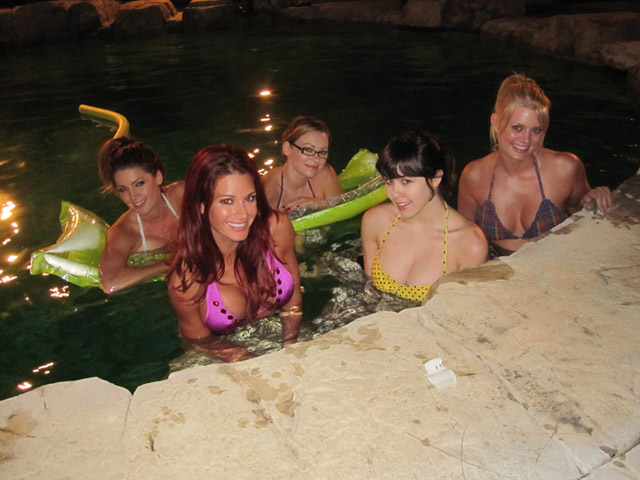 My favorite part of the Bunny House is the backyard—nude sunbathing and late night swims with the girls. Sometimes I think I scare the pool boy, though; I mean if I'm out there first, why should I have to leave just cause I'm naked?
Direttamente da Jaime Edmondson
, ospite della Bunny House, praticamente il garage in cui Hugh Hefner (che noi sappiamo essere in realtà Itomi, ma non ditelo in giro) ha lo storage delle sue conigliette.
E buona merenda!
Con questo ora prendo lo scooter e vado a farmi un aperitivo in spiaggia, ma niente grotto, niente Mansion, che Itomi si tiene tutto per sè…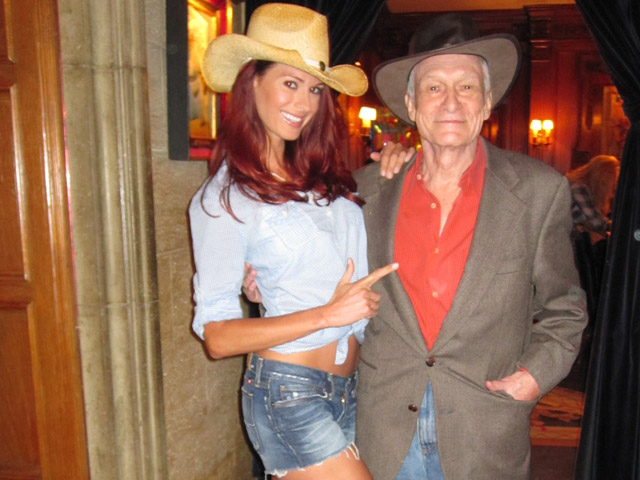 Lo facevate più giovane eh?
Certe cose ti logorano…