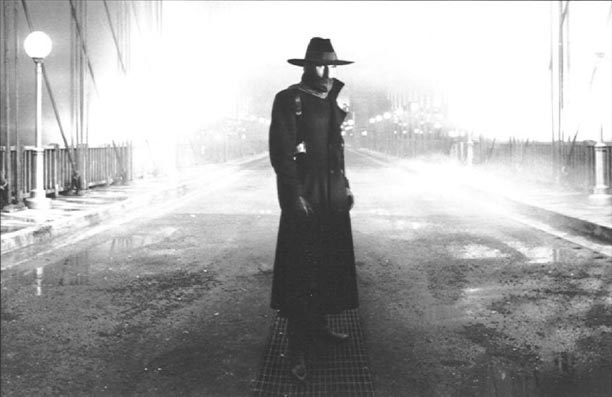 As of the moment, it's not even a huge priority over at Fox. In fact, it's currently out for a rewrite. However, the person that is now attached to the project is none other than Quentin Tarantino, who is also attached as co-writer. […] Maybe Tarantino just loves the challenge. Or maybe he's just added this to the huge pile of future possibilities and has no intention of ever directing. All I know is that, for the moment, he is being discussed (and this is a two-way discussion) and or already attached as the future director of The Shadow.
Non c'è molto da aggiungere, il film su
The Shadow
del 1994 non se l'è filato quasi nessuno, ma se ora ci mette la mani Quentin… beh… allora le cose cambiano.
L'articolo da
Filmdrunk
.