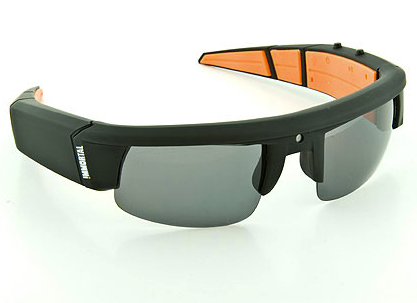 Ever needed a camera with you to prove your endeavours to friends? Well… just wear these shades and you're all set. Put them on, press a button and you're filming.
Immortal Video Eye Gear allows you to get on with the serious business of having fun, while filming the whole thing.
The simple two-button process makes them a snap to use, and when your day's sport is done, just plug, play and prove it!
Occhiali da sole con videocamera integrata per la modica cifra di 314 sterline spedizione inclusa.
Caratteristiche tecniche:
4GB storage space (3hrs footage)
Resolution 736×480 (Video)
3 Mega Pixels
25 frames per second
Two-button control for ease of use
Built in 500mAh battery
(2 hours of running time)
Voltage 5V DC
Comes with three sets of interchangeable lenses; polarized flame orange, polarized dark grey and clear.
Please note: Immortal Video Eye Gear is not waterproof if submerged… but they are splashproof.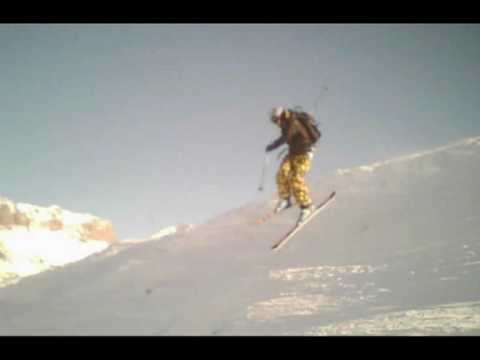 Altri video girati con questi occhiali http://www.youtube.com/user/TheImmortalWorld
http://www.immortal.co.uk/index.html