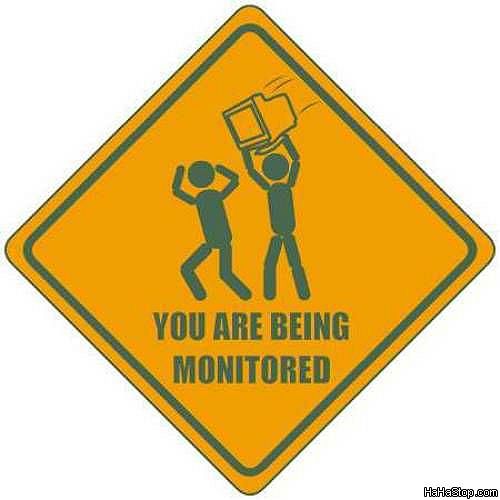 The comic book "Under surveillance" is an information and awareness tool for young adults created in the European project "Sensitization and information of young European citizens on the protection of their personal data", where EDRi was one of the partners.
The project is coordinated by the French League of Human Rights (LDH), in partnership with the European Association for the Defense of Human Rights (AEDH), European Digital Rights (EDRi), the Czech association Iuridicum Remedium (IuRe) and the Spanish association Comunicació per a la Cooperació (Pangea).
Penso che molti di noi non abbiano ben chiaro le implicazioni legate alla gestione dei dati personali, penso anche che qualche ci sia anche una eccessiva, strumentale, enfasi su tali rischi, penso infine che un fumetto possa non essere necessariamente il metodo giusto per comunicarlo.
In ogni caso è un modo, non è fatto malissimo (disegni a parte) ed è downaloadabile in vari formati e lingue (tranne l'italiano) dal sito: http://www.edri.org/campaigns/comic-book-under-surveillance