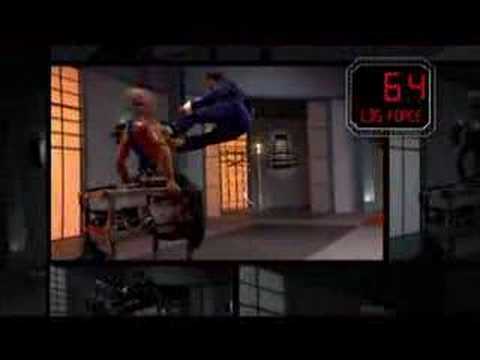 Fight Science is a television program shown on the National Geographic Channel in which scientists and martial arts masters work together to analyze the world's fighting techniques, to compare the disciplines and to find out which one has the strongest hits, kicks and deadliest weapons.

Oltre ad essere un appassionato di videgiochi, computer, scienza, t-shirt "strane" e figa…sono anche un appassionato praticante di sport da combattimento.
Per uno come me quindi vedere un programma del genere è il top, arti marziali+tecnologia = win!
Nello spoiler uno speciale dedicato alle MMA (Mixed Martial Arts)