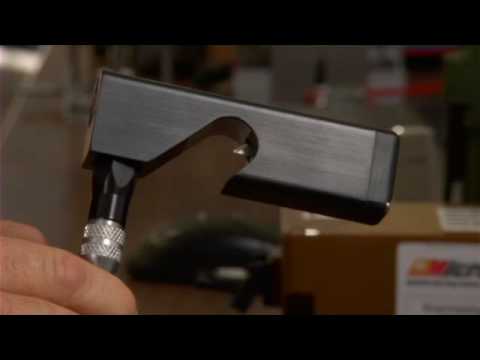 Needless to say, making your own RAPS would likely be your ticket straight to the Darwin Awards, but this official device is safe enough to be used in pouring rain. I still have one question. How do you get it back down again?
Questo genietto ha inventato un aggeggio da lanciare sui cavi dell'alta tensione che perfora l'isolante, chiude il circuito sul neutro e porta la corrente ad un trasformatore per fornire energia ai malcapitati "corpi speciali" in azione fuori orario di apertura del supermarket e quindi a corto di batterie per la PSP…
Insomma, un'idea bizzarra che una volta tanto non sento il bisogno di testare…
Via
Wired
.