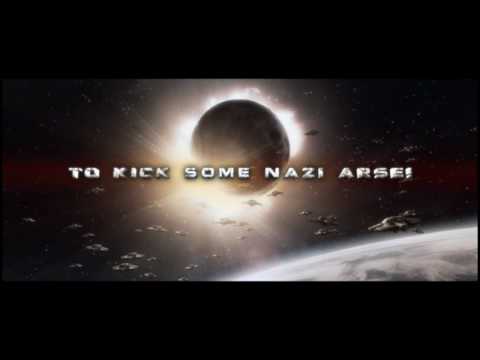 Abbiamo già parlato di Iron Sky, questo è un nuovo teaser contenente spezzoni che faranno parte del film finale.

With 90 percent of the feature-length project's $8.5 million budget now funded, casting for Iron Sky is nearly complete, with filming set to begin in Australia and Germany this fall.
L'articolo completo su
Wired
.