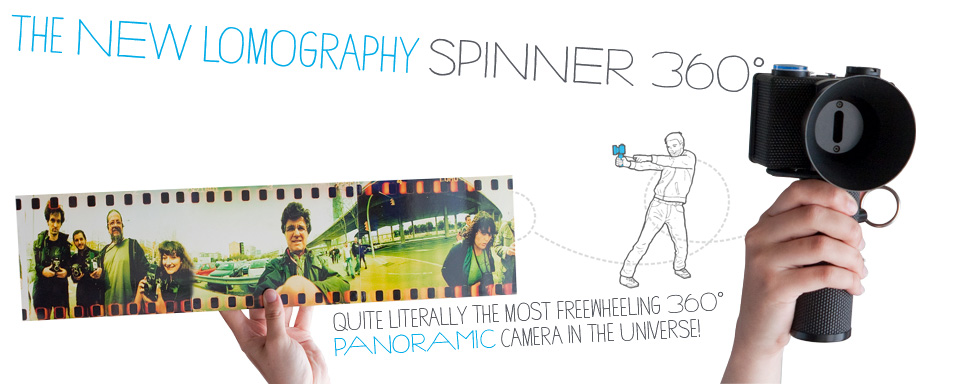 L'ultima trovata della Lomo.
Tiri l'anello, la tieni sopra la testa e lei fa un giro completo, trascinando nel contempo la pellicola in modo da fotografare una panoramica continua di 360′.
Eight panoramas can be shot per 35mm roll, with the photos filling the whole width of the film, exposing the sprockets for that extra-retro look. Two aperture settings for indoors and outdoors shooting, and Lomography says there are up to ten possible styles of shooting—from the Timescan to the Footloose, to the Hipshot.
Viene via per 145$.
Figata!
Via Gizmodo.
http://www.lomography.com/