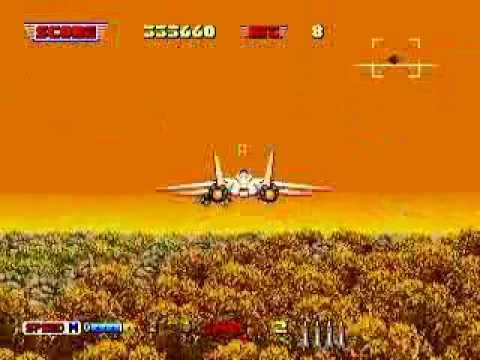 Queste son cose che mi fanno godere.
Ogni anno l'American Classic Arcade Museum, il Louvre del retrogamer, con sede a Weirs Beach, New Hampshire (se penso che la scorsa estate ero lì e me lo sono perso… azz) organizza il solito torneo di Arcade a cui quest'anno, per dire, hanno partecipato 160 gamer…
Ma non paghi di questo, dal 3 al 6 del prossimo giugno disputeranno il primo Campionato del Mondo di After Burner!

After Burner debuted in 1987, tapping into the need for speed inspired by the movie Top Gun. It was one of Sega stalwart Yu Suzuki's first games.
Those dogfighting for the World Championship will play both the After Burner II coin-op and the new Xbox Live Arcade game After Burner Climax.
They'll also be competing against one of the best After Burner players in the world. David Hernley, who currently holds the high score in After Burner II, is registered for the tourney.
L'articolo completo su
Wired
.