"A Storytelling game" per due giocatori, di Jason Rohrer.
Progetto interessante, un po' film e un po' videogame, originale e costa solo 14$.
http://sleepisdeath.net/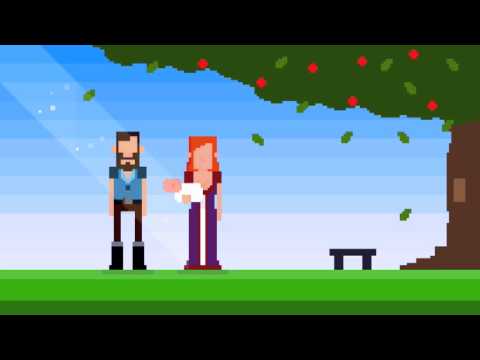 Questo invece è
Rule
:
Inspired by an early Superbrothers animation and Rohrer's own memento mori game Passage, animator Simon Cottee created Rule, a life-to-death tale of an unnamed king composed, painted, and animated entirely in Jason Rohrer's Sleep is Death.
E può servire per farsi un'idea.
Via BoingBoing.net